Welcome to Simplychivintage Rentals. Currently with the Covid Pandemic, we are only offering our vintage peacock chairs for rent. My prices are competive and reasonably priced.
We are located in Sacramento, CA, and we do deliver to local and surrounding areas with a minimum fee of $40. Pickup is also welcomed. If you have questions, please message me for more information.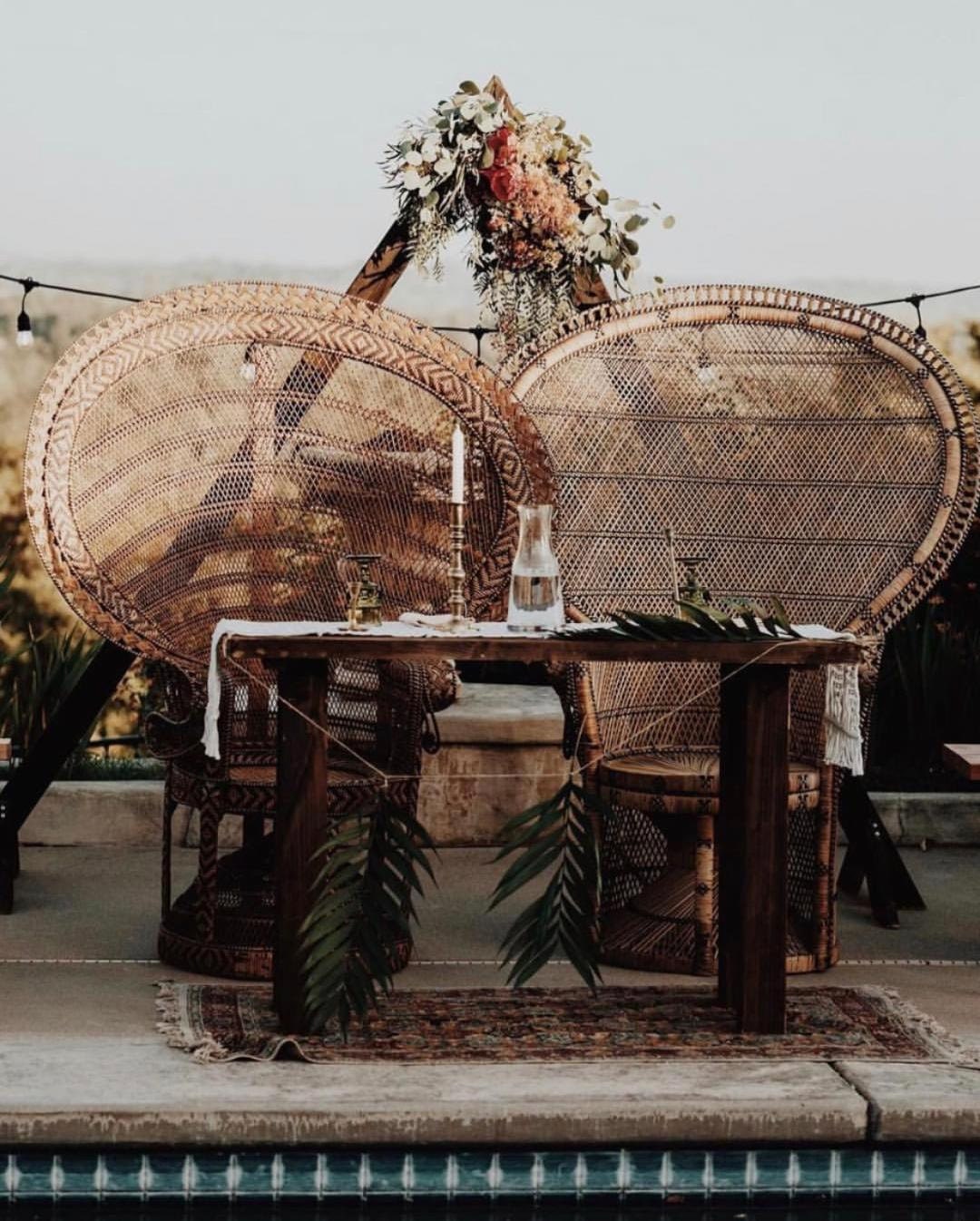 I currently have 3 traditional peacock chairs. The 2 here are similar in shape. Each chair rents out for $65 per day.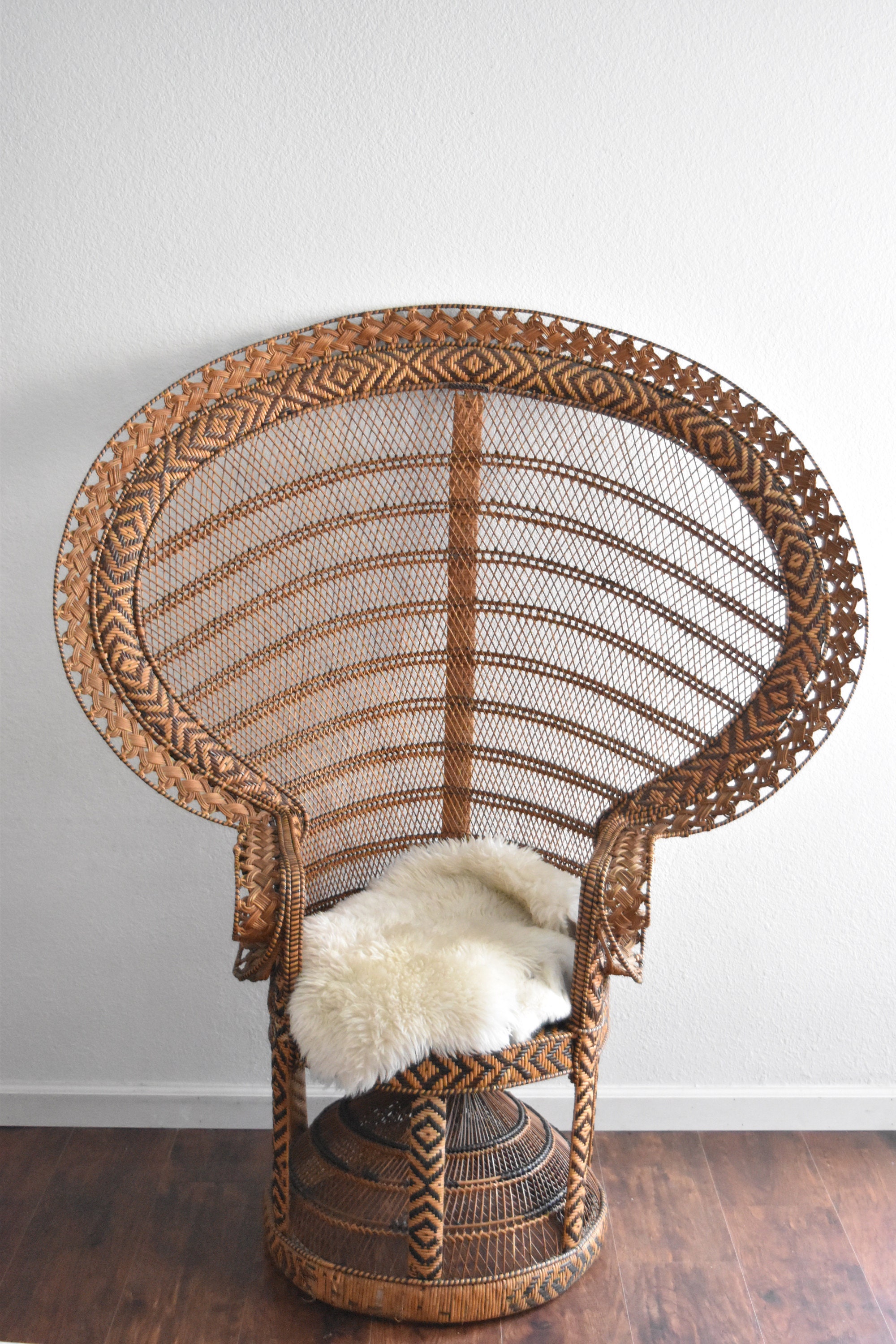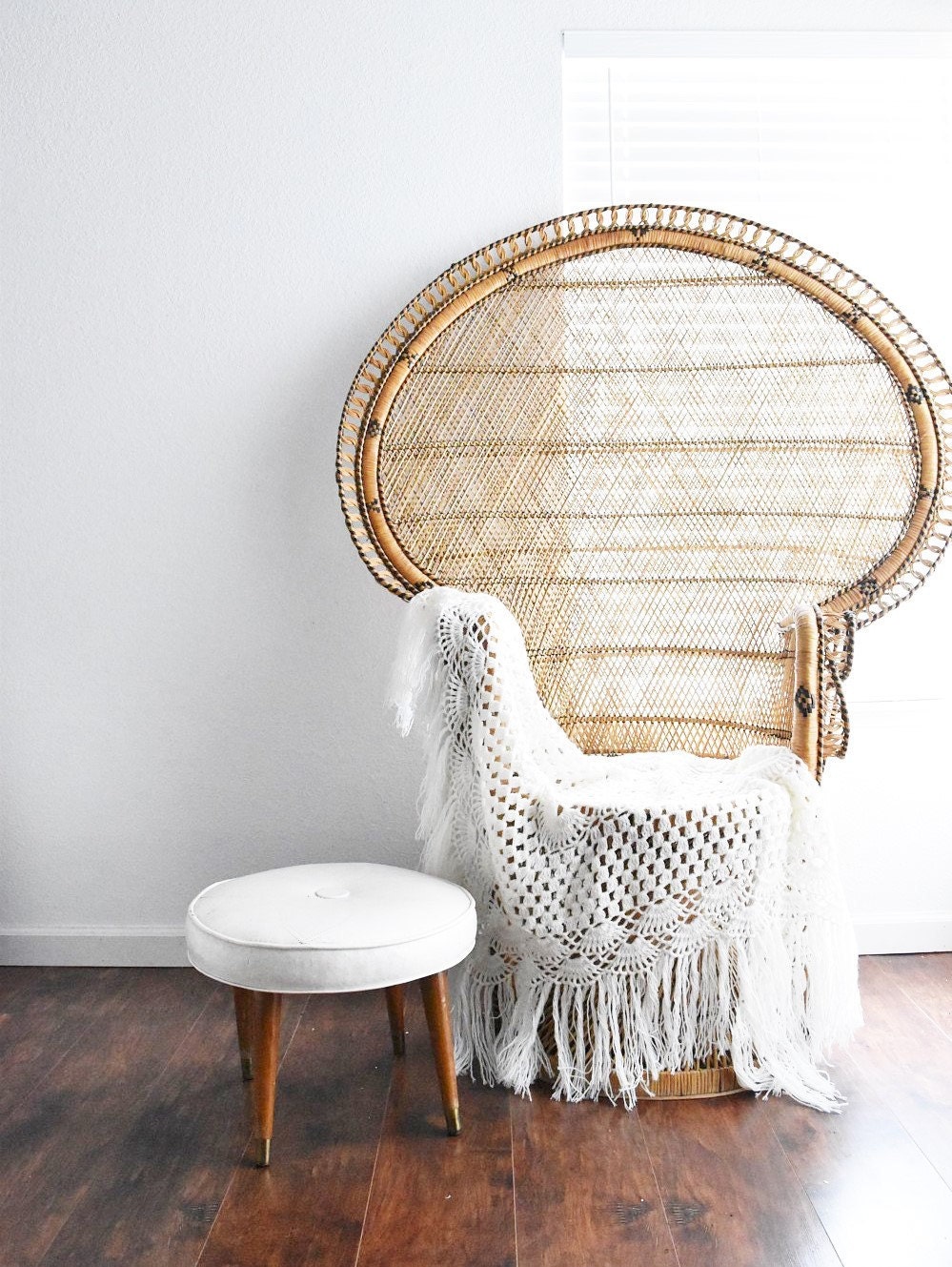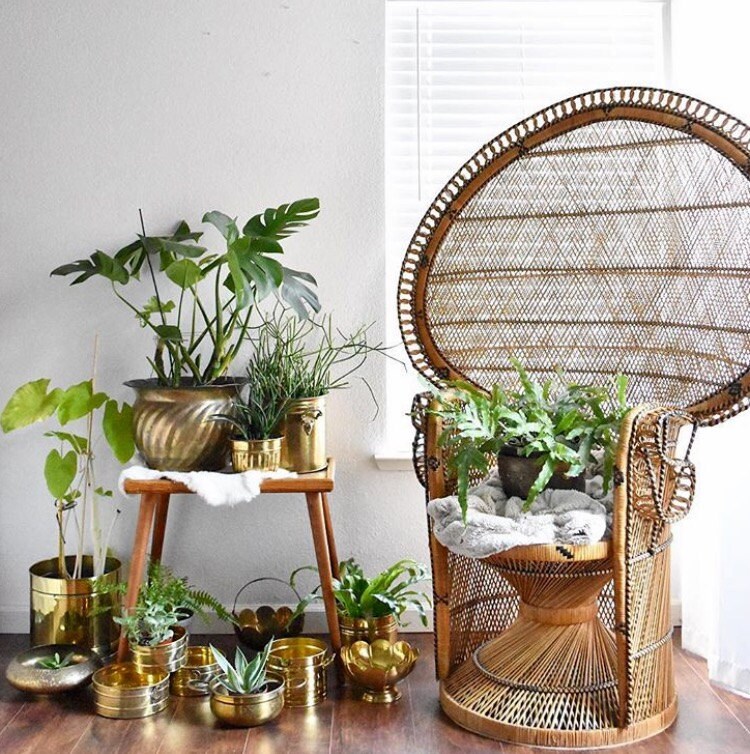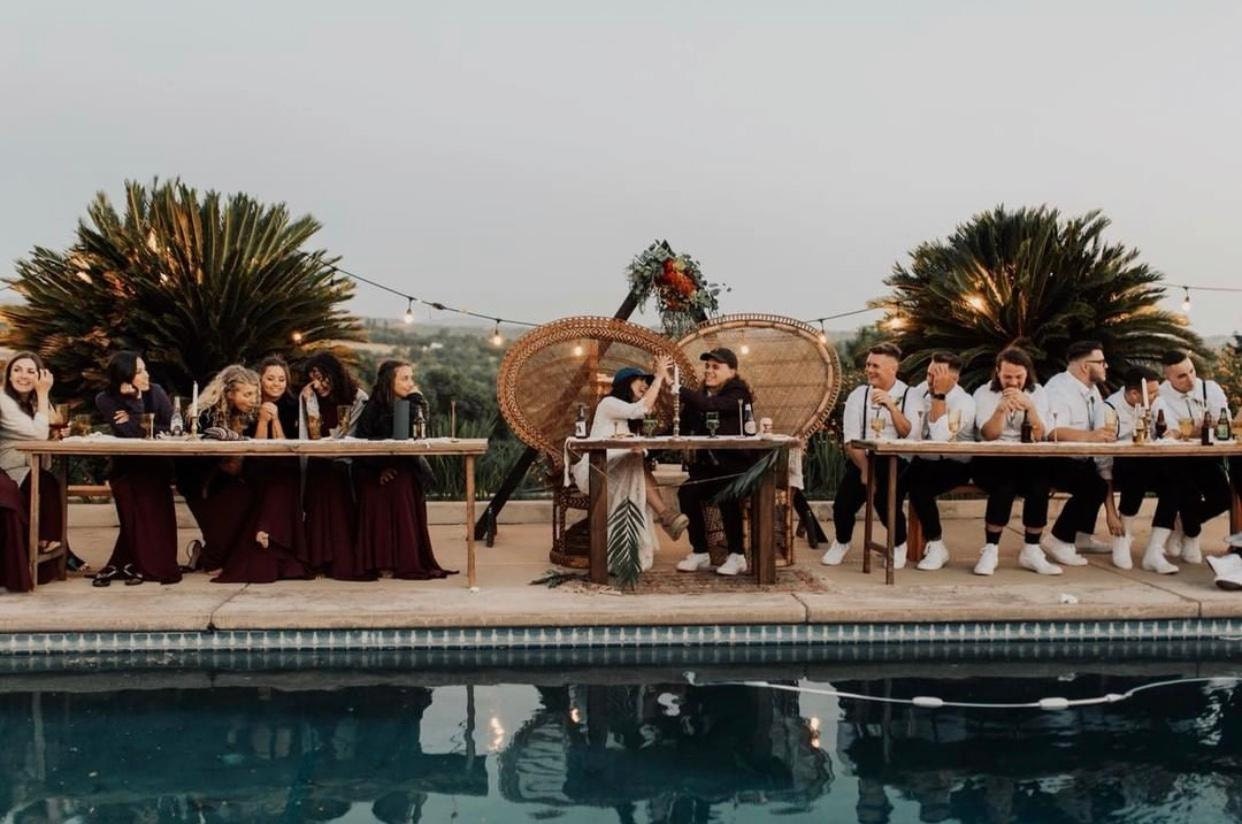 Here is a picture of one of the peacocks used for a bridal shower for one of our wonderful locals here. She later came back to rent another chair for her mother's birthday party.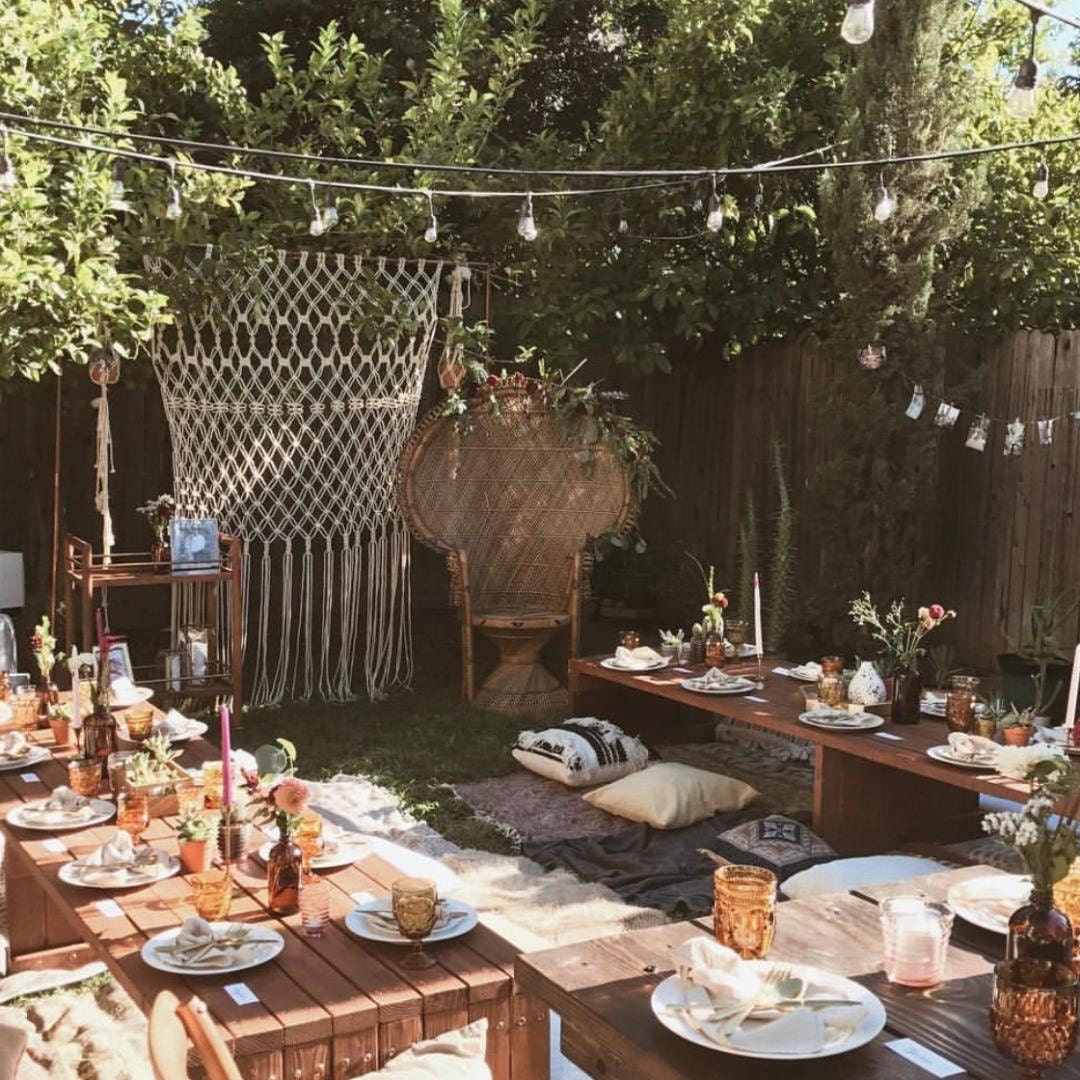 And, here I am modeling for one of my chairs.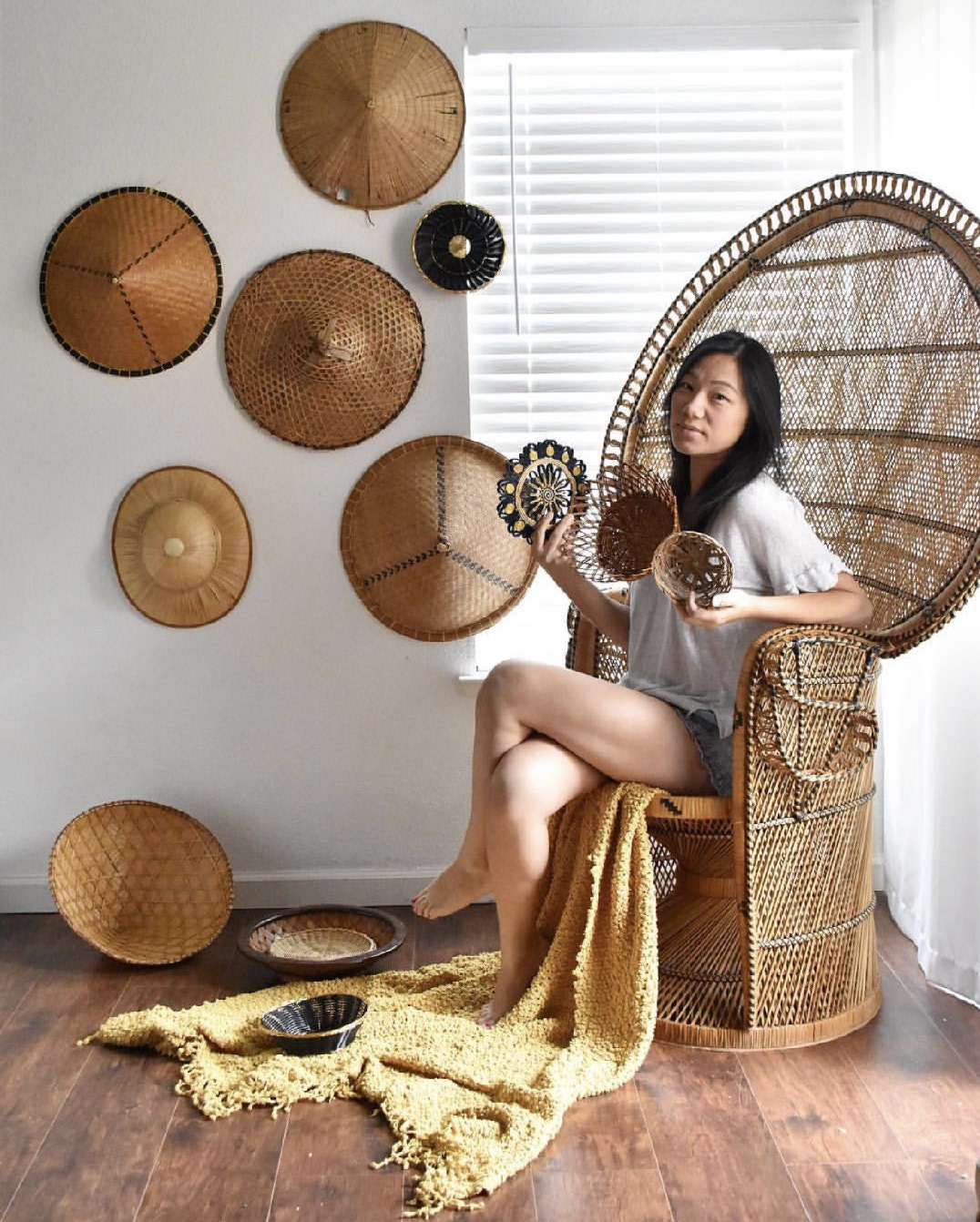 And finally, here are a few photos from our happy customers. I'll try and add more as they come.